A wedding gift for your bride is always a nice gesture and a great way to start off your marriage. It can hold a lot of symbolism or be simple and sweet. Buying her the perfect gift doesn't have to be hard and thinking outside the box can help. Making it as personal as possible will always win her heart. Here is our groom's guide to the perfect gift for his bride.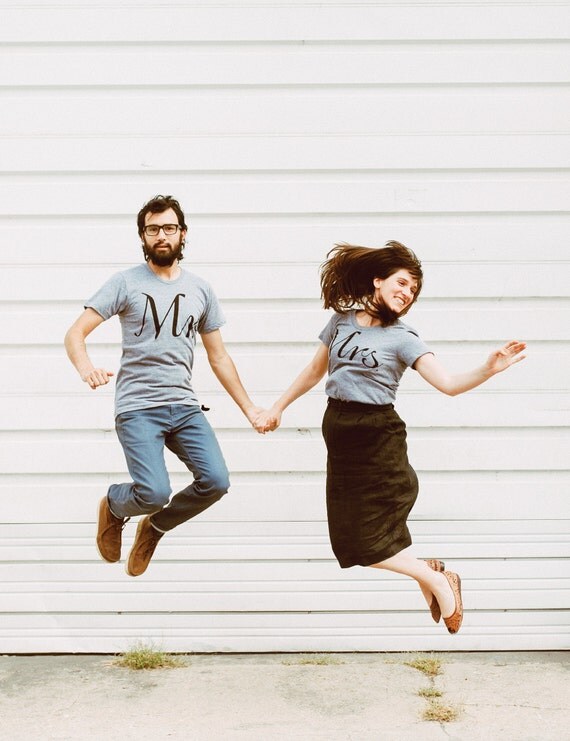 Love Letters
If your bride is very sentimental, making a homemade scrap book of pictures and notes is probably the best way to show how much you adore her. It may be more time consuming as far as gifts go, but it would really show her that she is the centre of your life and she will keep it forever. You can also include ticket stubs from the first movie you watched together.
Love Song  
How about going that extra mile for those grooms that can sing? You can involve as many friends as you will like to be part of surprise. If you are not feeling inspired to write a song, maybe sing her her favourite song.
Mr & Mrs Shirt
Don't you think this is just a really cute idea? It's so sweet to have matching Mr & Mrs shirts to celebrate your big day.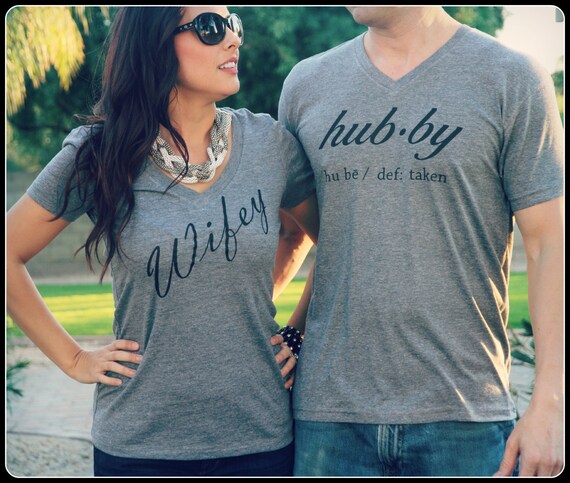 Hubby & Wifey Mug
Weddings should be enjoyed to their fullest and coffee in the morning cannot be the exception. Surprise her with these cute matching couple mugs. 
Love Stories for the Bride
Yes you read that correctly, love stories for the bride! This is the perfect gift for those brides that love reading and are hopeless romantics.
Wifey Hat
For brides that just love their hats or the outdoors, this is a great gift. She will love wearing it everywhere!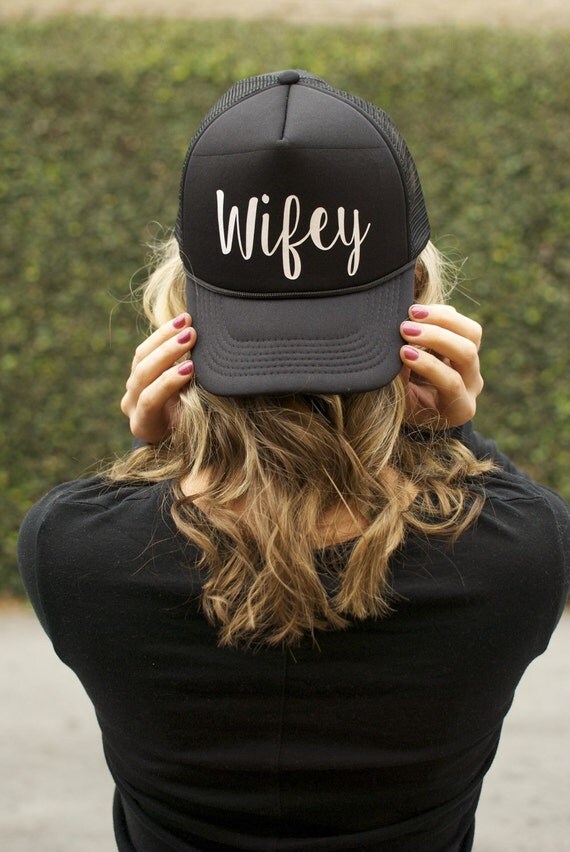 These are just some of the ideas to give your bride to be!
Happy planning!